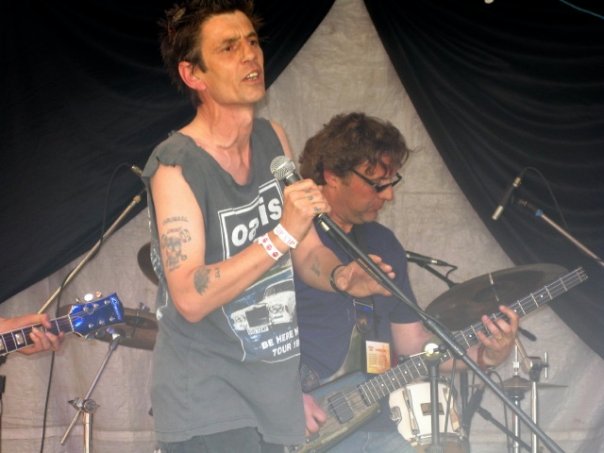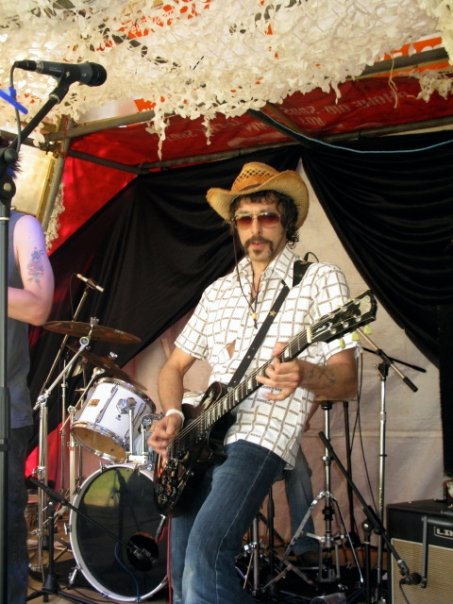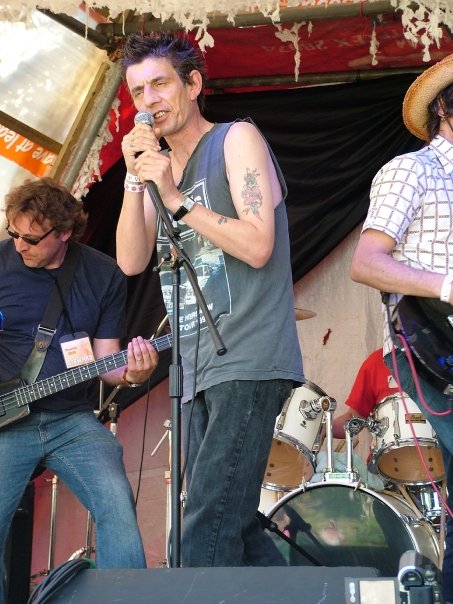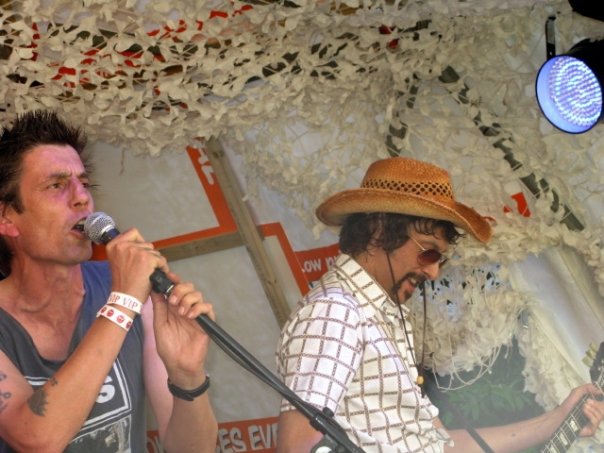 Troy. About F**king Time.
Troy were a punk rock band formed in 1980 in the small town of Malvern in Worcestershire.  The original members were 14, 15 and 16 years old at the time.  They couldn't play particularly well but made up for it with a passion that shone through in their live performances.  They wrote some cracking songs but never made it into a recording studio.
Finally, after forty years, the band got together again to record some of the songs they first played in those mad, mad days of teenage boredom, glue induced euphoria and juvenile angst.
The result is a four track EP called 'About F**king Time'  that features three original songs and one classic cover.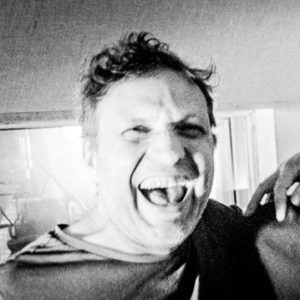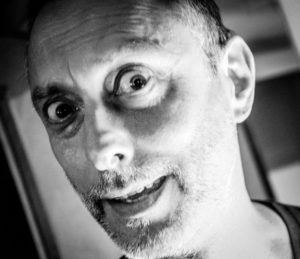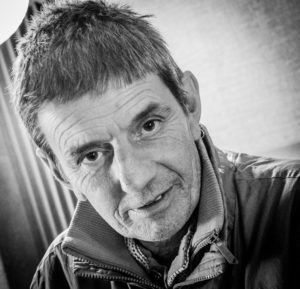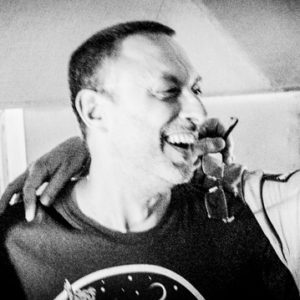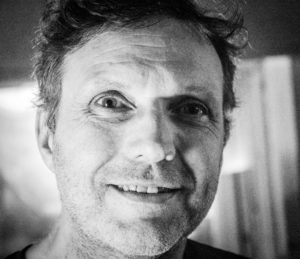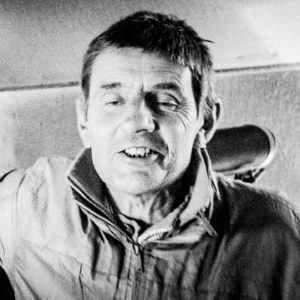 The original punk rock Troy was fronted by Dominic Marshall with Steve Collett on guitar, Ralph Tittley on bass and Mike Lewis on drums.  Their first gig was at the (now legendary) Phoenix Club in Malvern.  They played several gigs in Malvern and Worcester and were offered a support slot with the Angelic Upstarts at the Winter Gardens.  With true punk spirit, and assuming that such things happened all the time, they turned it down.  Instead, they went to London for the weekend.  The lineup for their various reunion gigs and for the current EP has Jem Vipond on second guitar and Rob Hodges on drums.
Cell Beating
This song, based on actual events, documents what happens when a young punk rocker gets arrested and ends up in the nick.
The hypocrisy and casual brutality of 1980s policing is exposed with the subtle naivety  of youth.
Teenage Boredom
What do you do in a small town when there's nothing to do?  Watch the telly, go to the pub, get into fights.  That's what.
UXB
Got an angry feeling, needs to be set free. Unexploded bomb inside of me.  Teenage angst?  Mental health?  Fuck off.
H-Eyes
Our cover of The Ruts' classic punk anthem.  We couldn't help ourselves.
About F**king Time is available to download from our shop as high quality mp3s for your collection.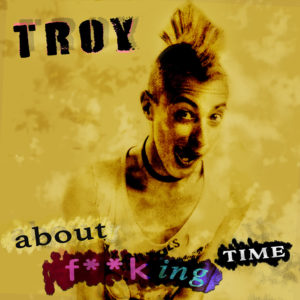 The EP is also available on iTunes, Spotify, Amazon music and all the usual online services. 
We may press it as a vinyl 7″ and on CD.  Back order from the shop and we will get them pressed if demand is high enough.